Book 2 in the Mindscape Series: Young Mental Health
So excited to announce that our second book in the Mindscape series, Young Mental Health co-authored by me, Amrita Tripathi and Meera Haran Alva, is coming soon!
Please check out our cool cover here designed by Mridu Agarwal of Simon and Schuster India!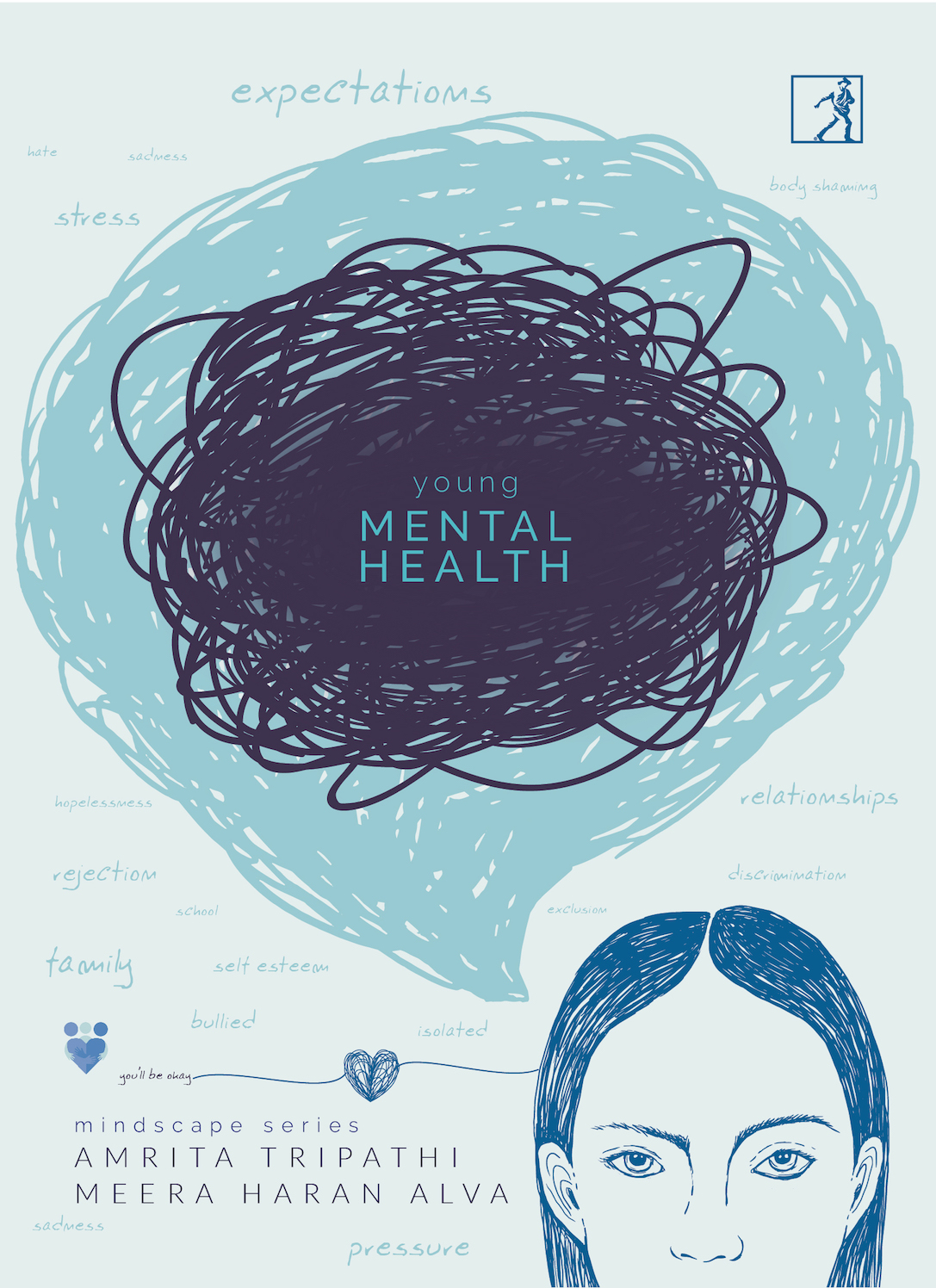 More info #ComingSoon!