Articles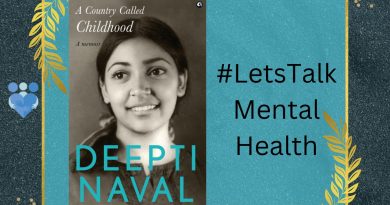 Actor-painter-filmmaker Deepti Naval talks to The Health Collective about the part of her memoir A Country Called Childhood that deals with childhood trauma. 
Comics for Mental Health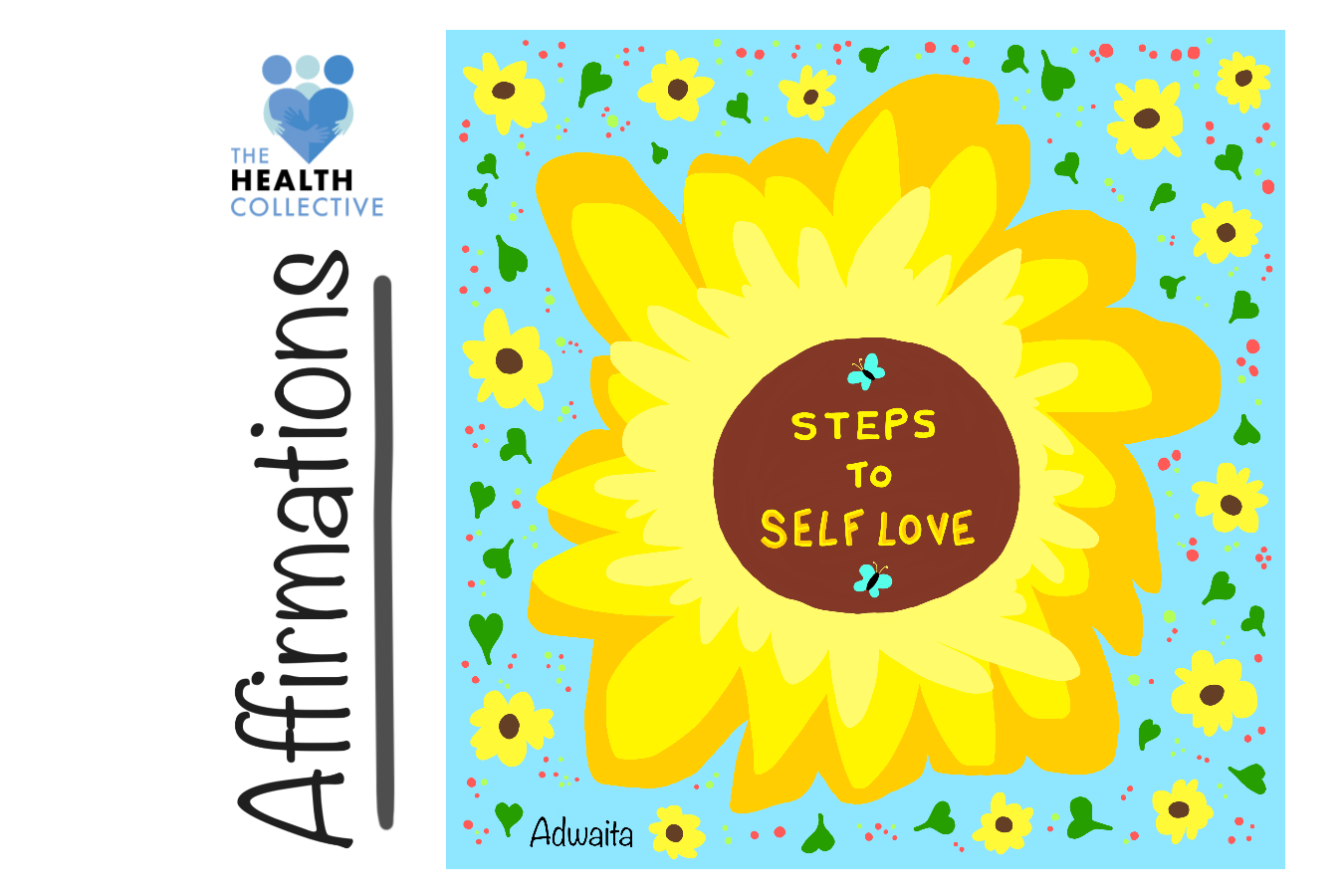 "The mind is working non-stop. Apart from wakeful hours, even in sleep, consciousness continues to process information, especially if one has
Your Stories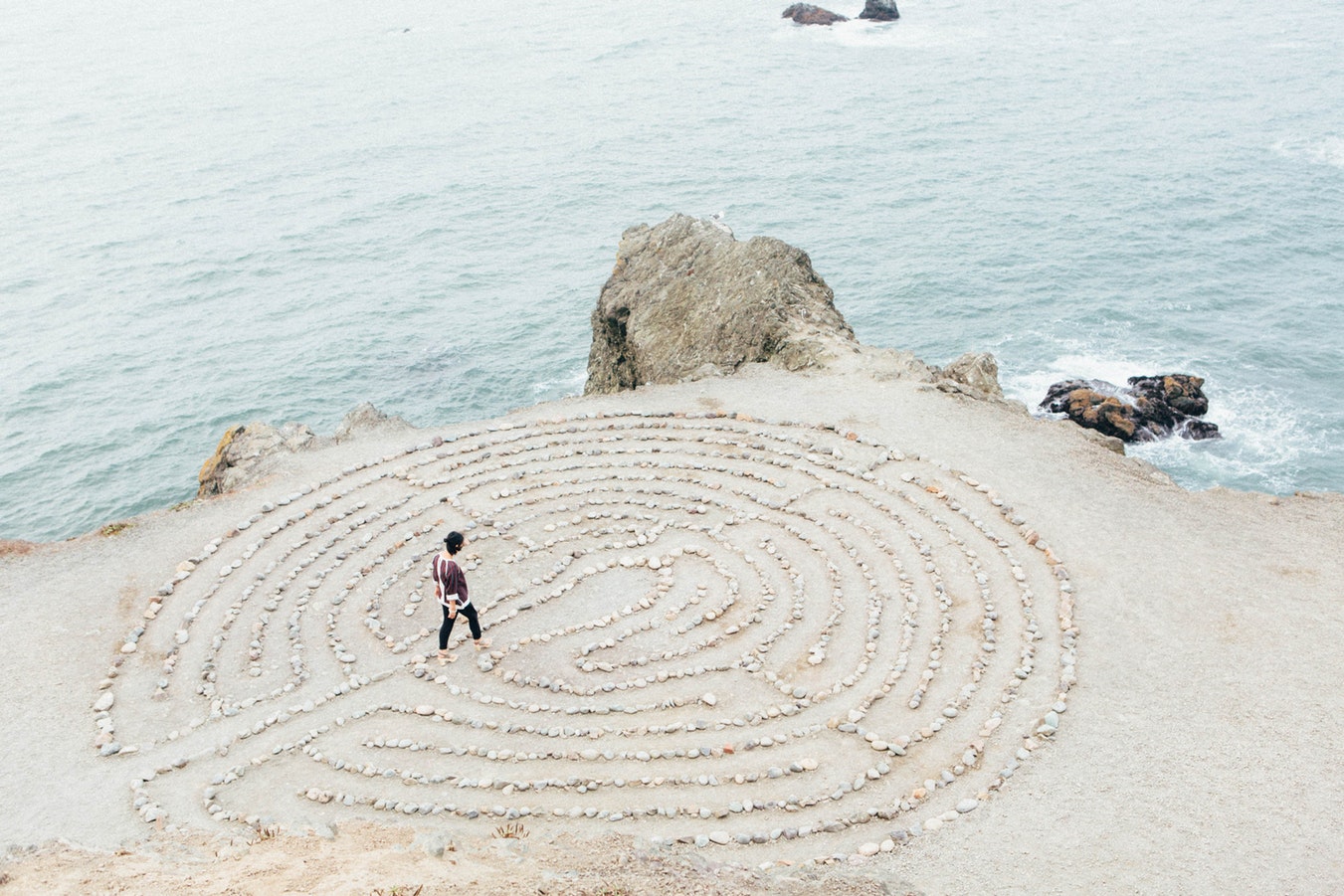 By Anuj Malhotra Filmmaker-artist-curator Anuj Malhotra worked with architect-duo, Architecture for Dialogue (AfD), filmmakers Mahesh S and Gaurav Puri, and sound designer Ketan Dua to build the gaming universe The Serpent of
Ask The Experts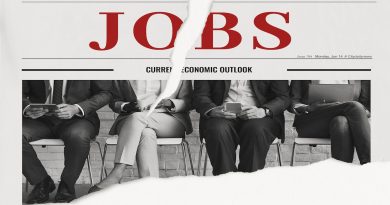 Facing job loss is an extremely challenging situation, and coping with it requires a multi-pronged approach which focuses on the self and the support of those around.