Mindscape Series: New Book on Young Mental Health Launched
We did it! Book 2 in the Mindscape Series: Young Mental Health has been released. It was so wonderful to have a stellar panel to launch our book.
We promised a fab panel and that's what we got — an authentic, informative conversation with my wonderful co-author Meera Haran Alva and our incredible contributors, Dr Amit Sen, Paras Sharma and Pattie Gonsalves.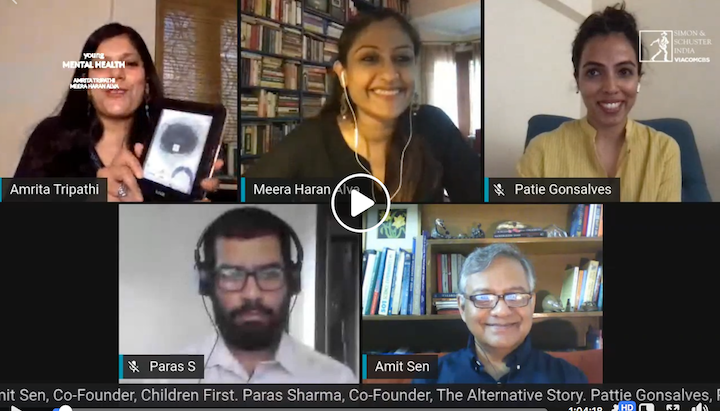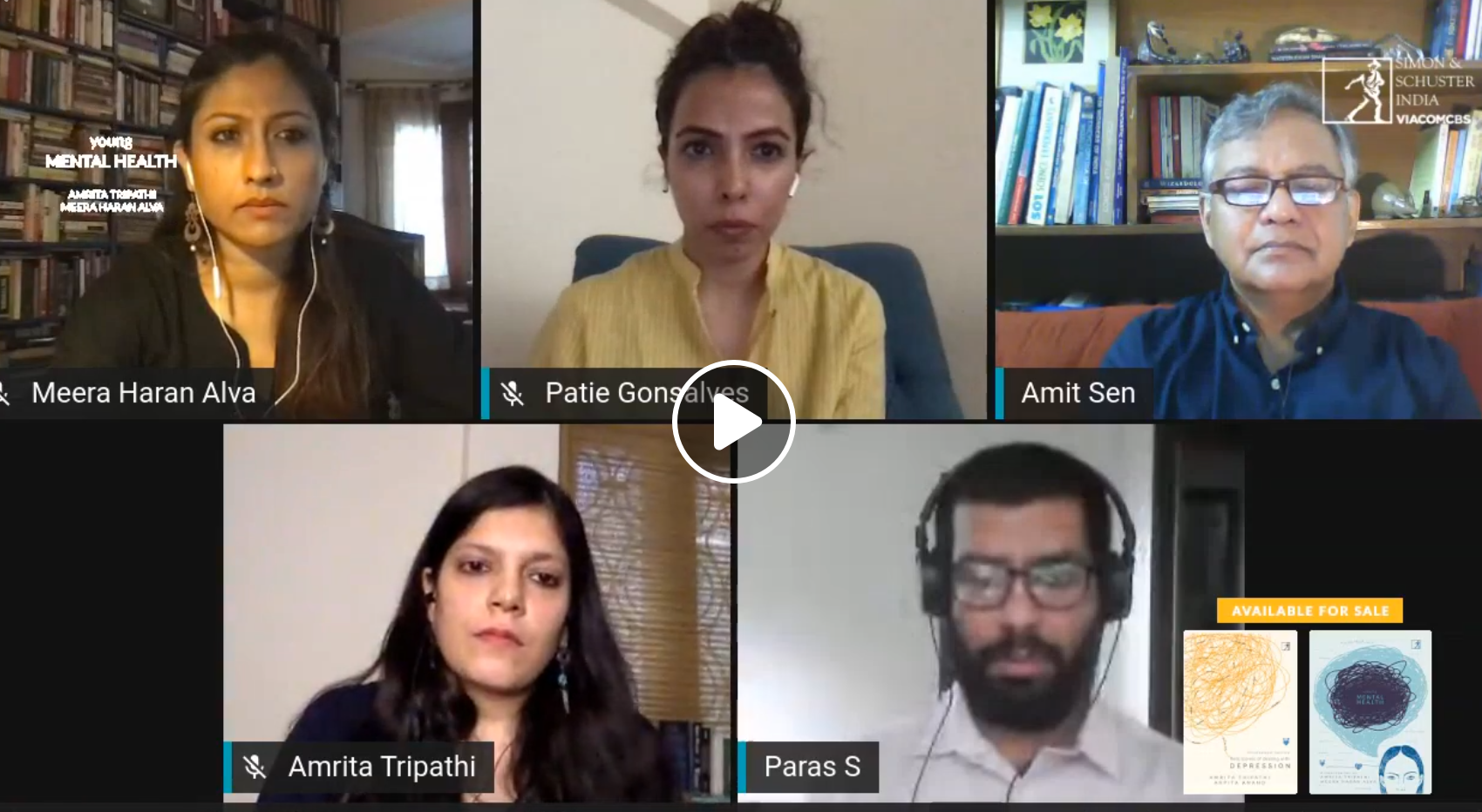 Thank you for your questions, those of you who had a chance to watch Live! We will be inviting other contributors to share more too, so you'll get a chance to put your questions to the experts.
If you can, pl do grab your e-book now and spread the word for those it might benefit? The physical books should be out soon. Please do let us know if you get a chance to read the book, leave us a rating/ review on Amazon, and stay tuned for more updates!
Here's a look at the lovely trailer the team at Simon and Schuster India created for this book.