Mental Health Books: Reccos from Therapist and Author Meera Haran Alva
By Meera Haran Alva
There many books that have influenced me and some that I have recently discovered, which have added value to my life.
I love the series of books by Harriet Lerner, I highly recommend her book titled 'The Dance  of Fear' – it's  about rising above anxiety, fear and shame – a very insightful book.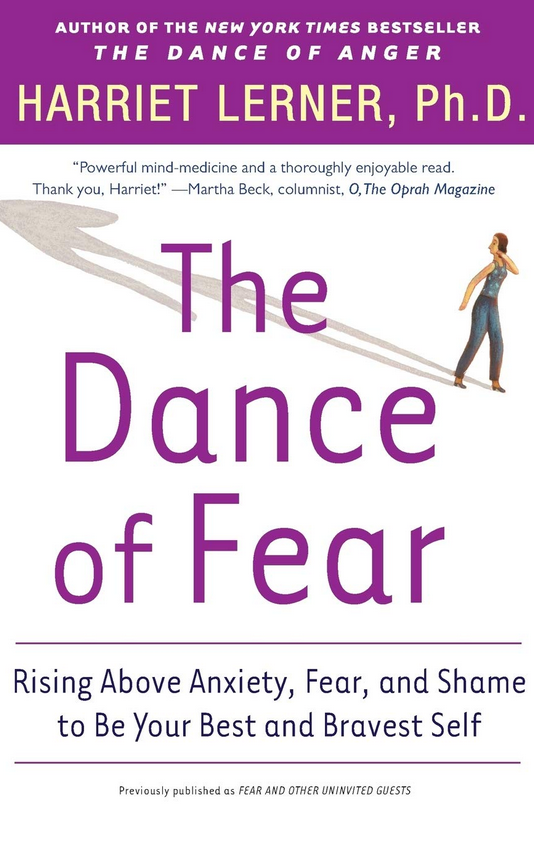 Her other book 'The Dance of Anger' is supposed to be a women's guide to changing patterns of intimate relationships – I however think it's for anyone who wants to understand anger and the dynamics of intimate relationships and how you can work towards change.
I love all of Louise Hay's books – especially 'Heal Your Body'.
I am inspired by Jack Kornfield's books as well on Mindfulness as a way of life.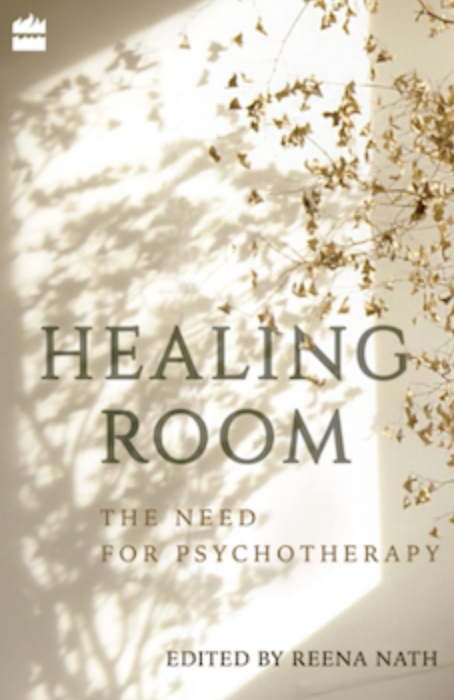 I highly recommend the '
Healing Room
' edited by
Reena Nath
– it is a wonderful guide and introduction to
psychotherapy
– different approaches in psychotherapy and the how's and why's of seeking therapy. It's an excellent resource for anyone interested in their
mental health
and psychotherapy.
About the Author: Meera Haran Alva is a psychotherapist and the co-author of the book
Young Mental Health
, which is available at leading bookstores, and online for purchase here.
Also Read: