My Take: Mental Health Instagram Handles I Love Checking Out
Hello readers!
Following up from last week's reccos on fab podcasts, here are some Instagram accounts I enjoy.
–Grace Brodeur (@withcoachgrace): Psychologist Grace is one of the best Insta-psychologists I have come across. She explains symptoms and treatments of complex trauma in simple, one minute reels. Her series on procrastination and its connection with childhood trauma is eye-opening.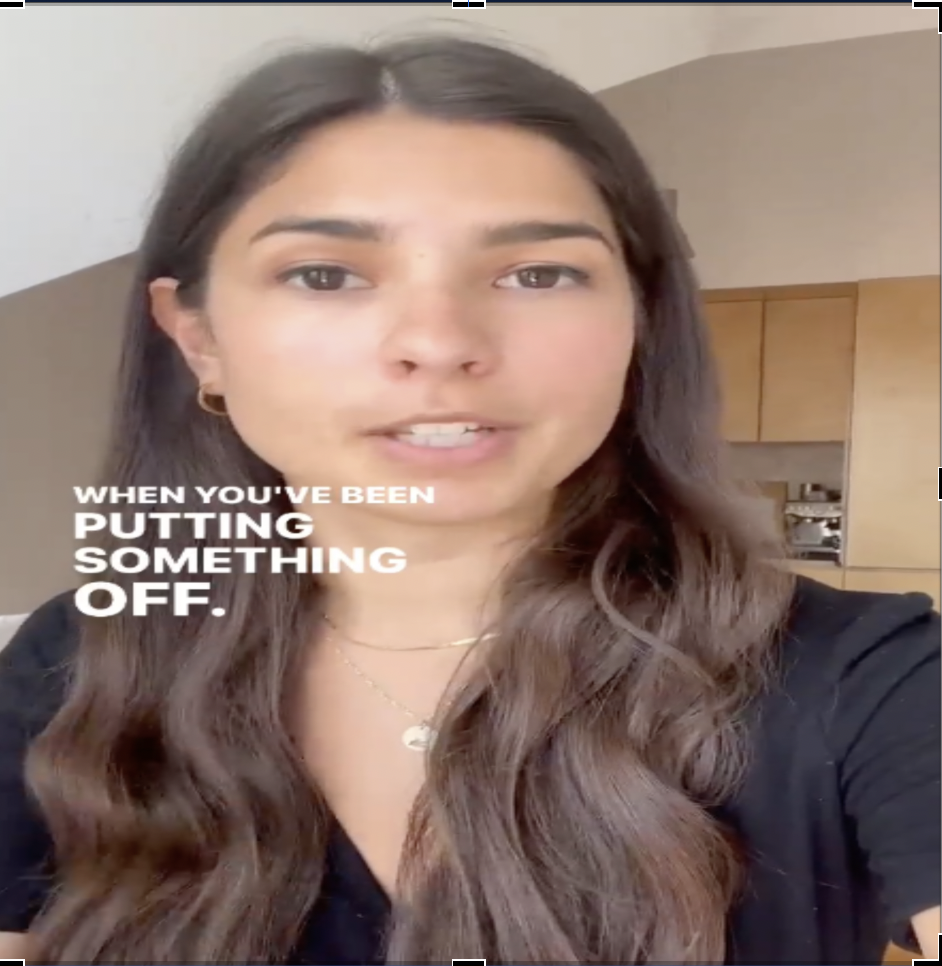 Check it out here
–Jay Shetty (@Jayshetty): He is a world-famous motivational speaker, known for his books and podcast. However, I found his Instagram account great for the sheer variety of mental health content he covers. From motivational reels, to heartwarming videos, his account is ideal for anyone looking for a daily dose of motivation and peace.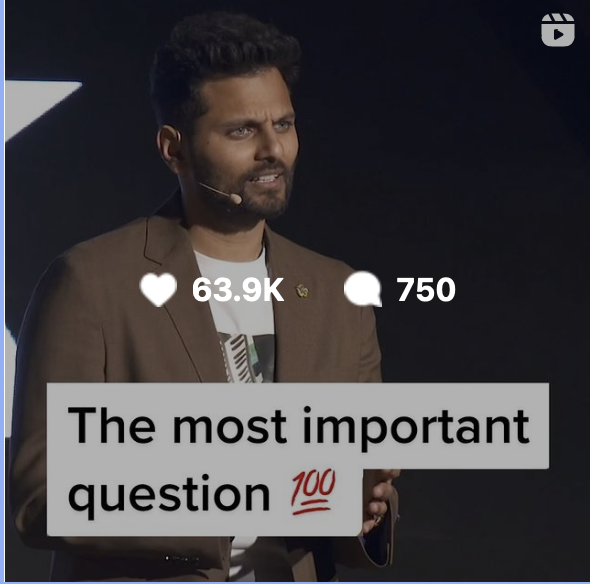 Check it out here
– Dr. Julie (@drjulie): This Insta-psychologist gives excellent tips on how to stop people-pleasing and how to develop healthy boundaries. In some of her videos, she even illustrates her advice using everyday objects like fruits and cups. Needless to say, her videos are creative, knowledgeable and super fun.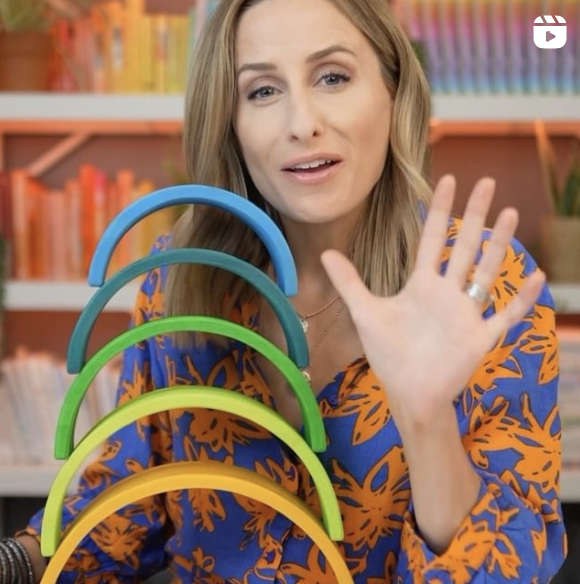 Check it out here
Come back next week for more recommendations and even suggest things that you have come across that have positively impacted your mental health. (Connect with us on Insta/ Twitter or write to us right here). 
About the Author: Riya Aggarwal is a journalist who likes to write about mental health, women's rights, and culture. (@riyumiyu_)
---
The Latest from The Health Collective: