My Take: Great Podcasts that Talk Mental Health
Hello readers!
This week I have compiled some of my favourite mental health resources via podcasts. These are great for learning about the technical stuff behind mental health and learning quick tips to deal with these issues. But more than that, just listening to stories of other people who have gone through similar experiences and overcome them is hugely inspiring… at least for me. Check out the list below, I hope you like it.
-The Anxiety Guy: As the name suggests this podcast covers all things anxiety. The podcast helps you navigate the platitude of emotions you feel when you experience an anxiety attack. Through breathing exercises and great insights into the inner working of your mind this podcast is a must-listen, and could be especially helpful when you're dealing with anxious thoughts.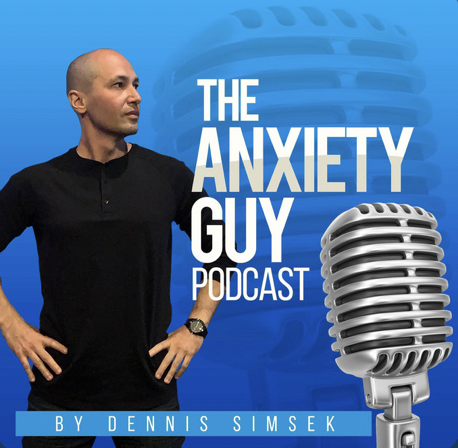 Check it out here
-Life Kit by NPR: This could seem like a slightly unusual pick, since this podcast doesn't strictly deal with mental health issues. This is a general podcast that teaches you how to lead a better life. It covers topics like finance, building boundaries and finding a new hobby. A few episodes covered dealing with grief and practicing mindfulness. It can make for a great listen.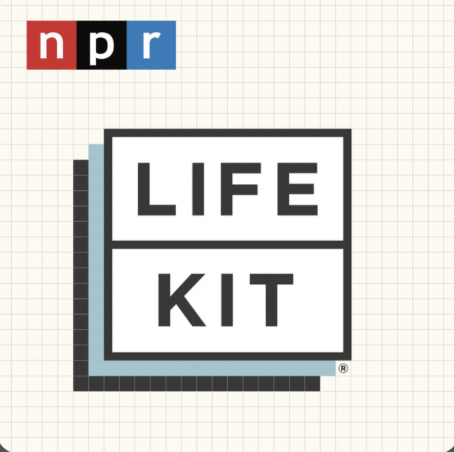 Check it out here
-I Weigh by Jameela Jamil: What started as an Instagram account turned into an awesome weekly podcast hosted by Hollywood celeb-turned-activist Jameela Jamil. The podcast initially dealt with eating disorders but has grown into a resource covering topics like loneliness, anxiety and self-love. It features inspiring and fearless voices. The best is that at the end of each episode, guests reveal their 'weight' in terms of their contribution to society and personality traits, instead of measuring it by numbers on a scale.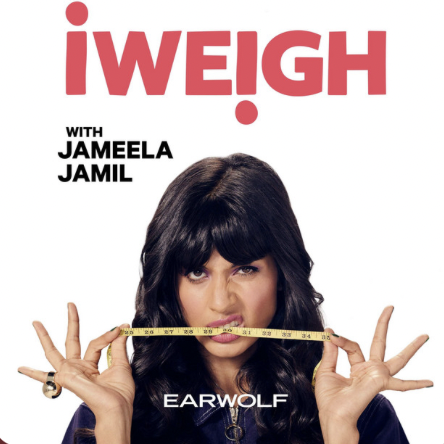 Check it out here
Check in next week for more recommendations and do suggest things that you have come across that have positively impacted your mental health (Tag us on Insta/ Twitter or write to us right here). In the meantime, do check out some other stories on our website and Instagram account. Cheers! 
About the Author: Riya Aggarwal is a journalist who likes to write about mental health, women's rights, and culture. (@riyumiyu_)