So we're finally done with 2020… phew! give yourselves a pat on the back for making it through.

The Health Collective has also been going for four and a half years now, working after-hours, on weekends, and anywhere in between, as we double down on our mission to raise awareness and share credible information on Mental Health and Mental Illness from an India lens. Thanks to the #OG freelance crew to folks who chip in as and when they can, till date we have ~300 stories on the site!

Sharing a few highlights below and here's wishing you a lovely 2021 — please know that you're #NotAlone.
<< Here's our Newsletter with this info and where you can subscribe if you like!>>
Highlights of our journey:
Our aim is to keep this information free, accessible to all and to help move the needle on these vital conversations in India, expand into non-English languages, create more video content, and collectively work to defeat the stigma. It starts with each of us.

I am full of gratitude to all of you, readers, supporters, our community.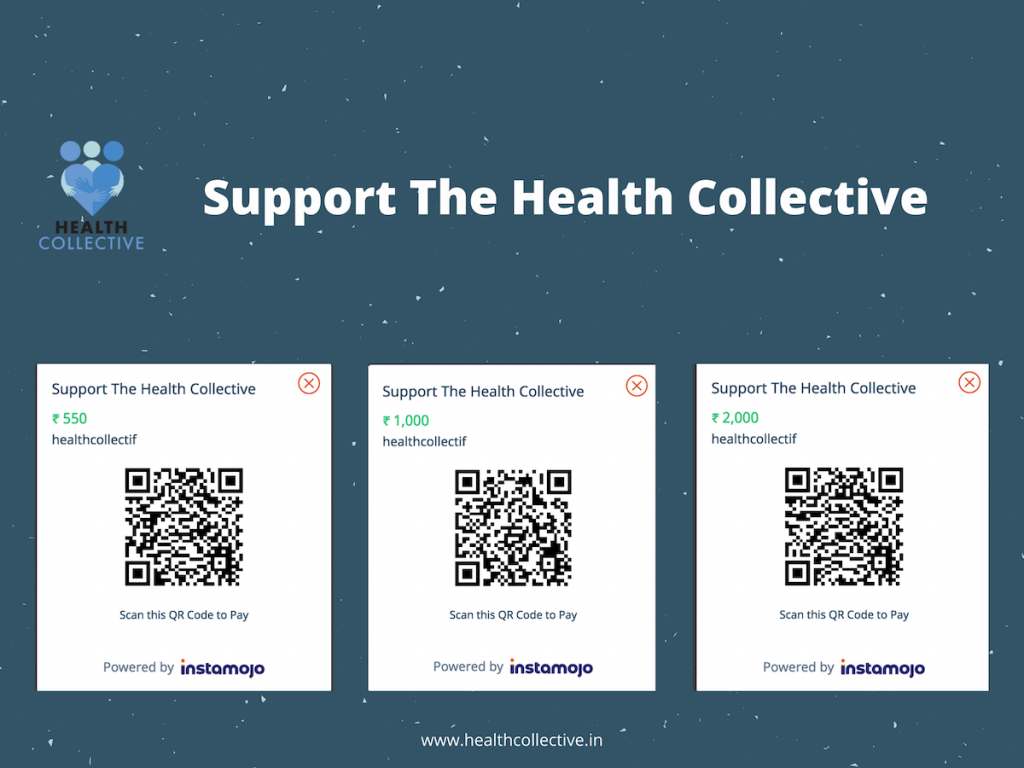 Do consider supporting us if you value what we've been doing, and if you can! We commission all our work except for first-person stories and except for those who waive their fees.
But above all, let's take a moment to acknowledge all that we've accomplished together, take a deep breath, and hopefully a well-deserved time-out, as we welcome 2021 and look fwd to doing some more incredible collaborations together! #Onward