Five Years in, Sheroes Helpline Aims for High Empathy, Deep Impact
Amrita Tripathi
We spent some time this summer looking up stress and other helplines that are operational in India, and will be taking a closer look at how these helplines function, as well as other insights they can share. Here are excerpts of an e-interview  with Sairee Chahal, Founder-CEO of SHEROES (a women-only social network).
1. What can you share about the SHEROES helpline in terms of basic information — when was it set up? What was the reasoning behind setting the helpline up, and what was the purpose it was meant to serve?
The SHEROES helpline was set up in 2014 as a career-focused phone helpline. SHEROES users would call up to talk about their career aspirations/ interests to understand how to navigate their careers, entrepreneurship and getting back to work after a break. As the conversations progressed, our counsellors realised that women ended up talking about a lot of things – navigating tough conversations, body image issues, sexual harassment, sexism, parenting struggles.
The personal and professional is intertwined, and we realised women needed a space to talk about a spectrum of things they're facing every day. Peer-to-peer communities are a great space to have some of these conversations, but sometimes our peers are not really equipped to handle deeper, tougher conversations. In 2018, when we launched the SHEROES app, the helpline took the form of a chat-based counselling helpline where women can chat with a counsellor in real time, using their smartphone. Having a chat-based helpline is comforting for women – picking up the phone can feel threatening to someone going through a difficult time. You can read a bit about the mechanism in our latest tech blog post.
2. Who (wo)mans the helpline?
We have a dedicated team of in-house counsellors who talk to women on the helpline every day. These are not bots but trained psychologists and psychiatrists who listen, nudge, counsel. Lots of women just want to be heard, or vent. In many cases, they know what they'd like to do but need space to talk about it. It's not easy to have these conversations with friends, colleagues, and peers.
3. What are some of the stats in terms of weekly numbers of people who dial in? Where are women dialling in from? Are they often repeat callers?

This is a high-empathy, deep impact project. Over 60,000 women use the helpline every month, talking about diverse things. Repeat users are very common. Women over a period of time address mental health issues, reach for their aspirations and become advocates of counselling as a life practice. Women log in from over 50,000 locations in India and across the world. We're constantly looking up new locations as the deck increases.
Here's a  story of a young SHEROES member who used the helpline and would speak openly in the communities about how counselling via the helpline impacted her growth journey. It's great to see women talking openly about it and encouraging other women to open up. Profiles of women who use the helpline are diverse – housewives, women in disabilities, trans and lesbian women, students, senior women, gig workers, entrepreneurs. Having such a helpline has really helped in destigmatising counselling. Our counsellors currently support Hindi, English and Marathi conversations.
4. What are common areas of concern? 

Battling self-doubt, imposter syndrome, negative thought processes about their own capabilities to deal with life situations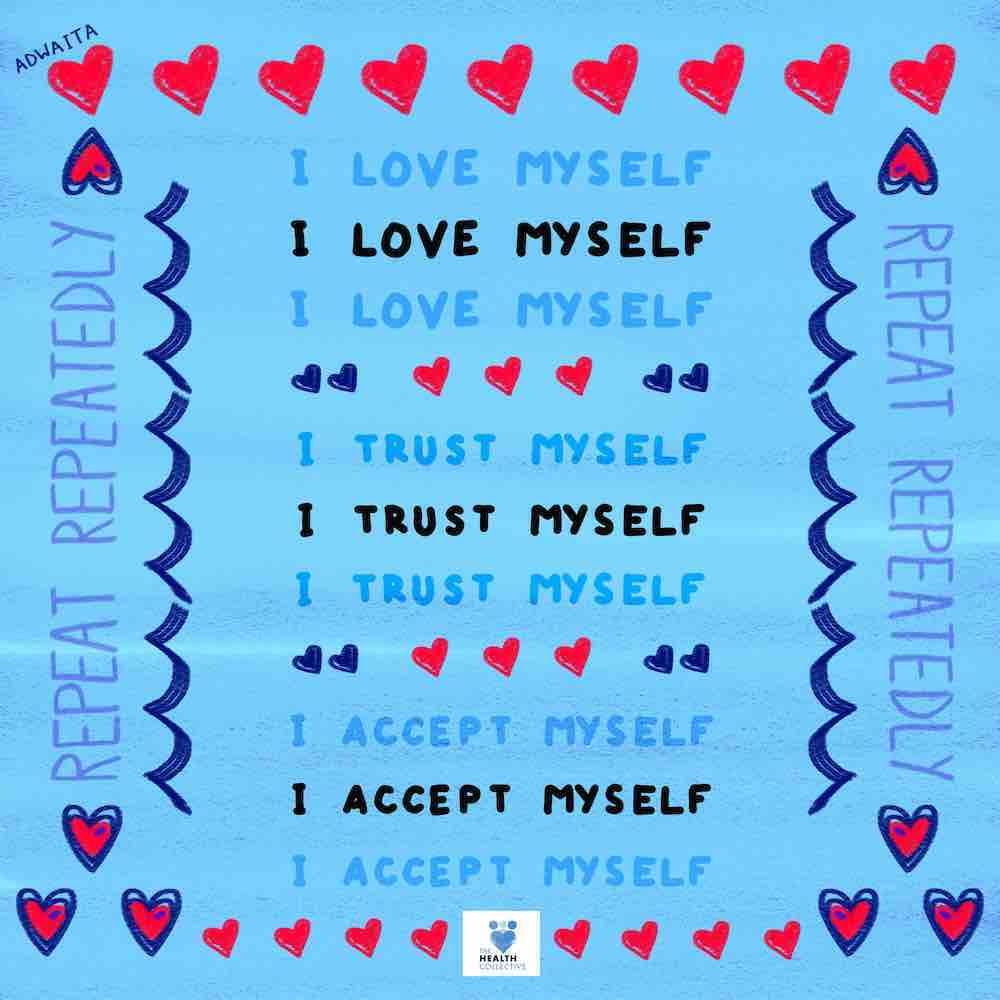 Relationships, Sex and dating
Family and In-Laws
Returning professionals finding their way forward in a new field
Budding entrepreneurs – some having idea to work on and others need help from scratch
Teenagers, figuring out their dreams, identities, battling with internet-based false information
Legal queries, DV, filing police complaints, cyber-crime and work contract related issues.
Prospects of learning skills online
Jobs- search and identifying their niche
5. Can you share the helpline number here? If you had one message for anyone reading this, what would it be?
Women can chat with a counsellor on the Ask SHEROES helpline via the SHEROES app or Sheroes.com.
I would say – whatever you're going through – opening up about it in a safe, high-empathy space is a great step towards helping yourself. Counselling is healing, and can open the doors to self-love, hope, gratitude and the path to following your dreams.
More recently we also started a phone helpline for teenage girls, and this experiment is in the initial stages.
About SHEROES: This is a women-only social network accessible via Sheroes.com and the SHEROES app, offering over 900 communities, a free-to-use counselling chat helpline, resources, mentorship, peer-to-peer conversations, a marketplace and opportunities for women.

Disclaimer: Views expressed are personal. Material on The Health Collective cannot substitute for expert advice from a trained professional.