Regulate Your Digital Screen Time for the Best Results
By Pragya Lodha
This column is brought to you in association with One Future Collective x The Health Collective
There can be too much of a good thing.
"I could do everything from home (online) and it was a positive experience. Eventually, the workload increased which meant my screen time also did. And now, even a little can be 'too much' or difficult to do everything online," says Anoushka, a student and research associate.
In and of itself, screen time is value-neutral. You could be using your digital devices for education or work purposes, for reading this very article, as well as, or possibly juxtaposed with, leisure activities, like gaming or viewing movies, videos, social media. Screen time — used to refer to the amount of time spent in diverse activities performed online using digital devices — is a byproduct of modern technology and essential to modern life.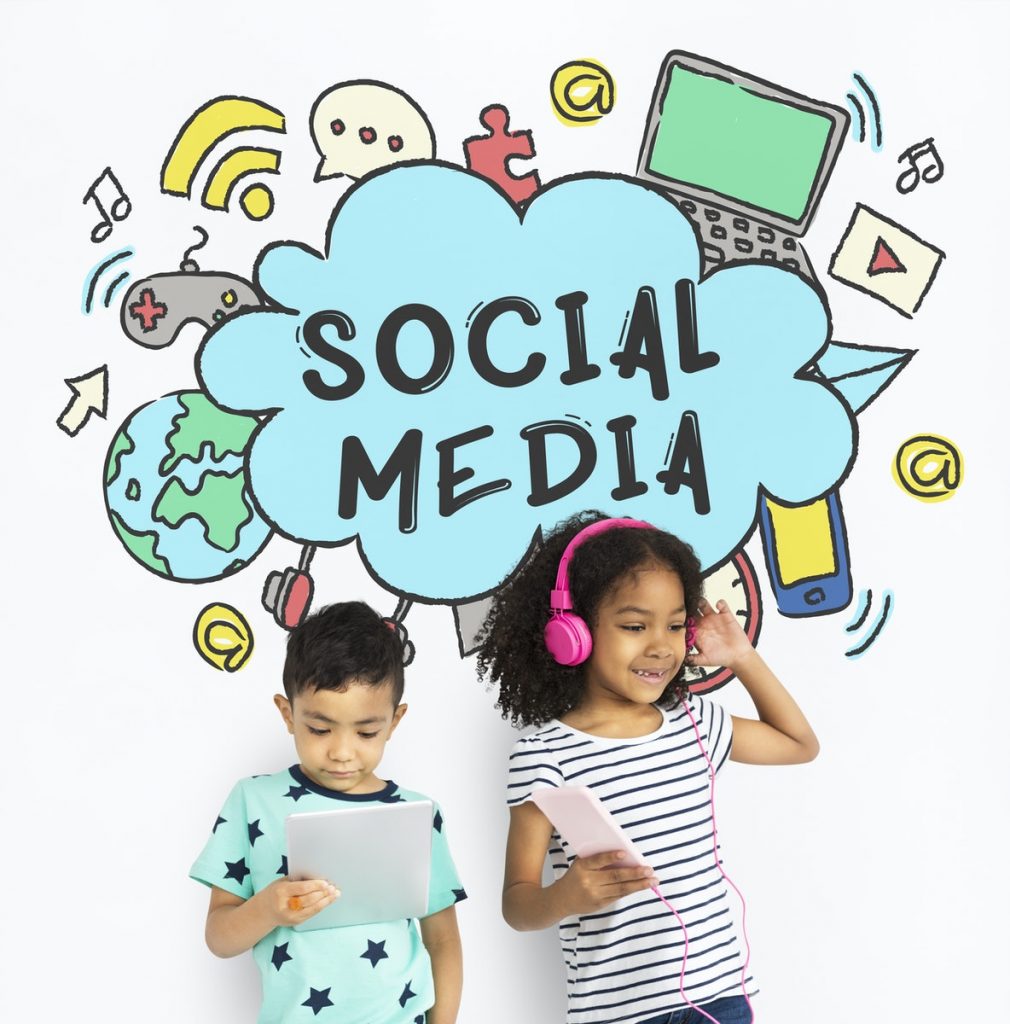 A MIXED BAG
The use of digital platforms has made online recreation, educational activities and work from home possible. It also provides opportunity to consult health specialists and treatment; at the same time, it has caused concerns related to its impact on mental health. Prolonged exposure is a cause for concern, with various studies showing that there are both positive and negative consequences.
"Higher levels of screentime is associated with a variety of health harms for CYP (children and young adults), with evidence strongest for adiposity, unhealthy diet, depressive symptoms and quality of life," finds this review of reviews (Stiglic N, Viner RM. Effects of screentime on the health and well-being of children and adolescents: a systematic review of reviews. BMJ Open. 2019;9(1):e023191. Published 2019 Jan .3. doi:10.1136/bmjopen-2018-023191)
Though it is early days for studies related to COVID-19 and screen time increase related to physical distancing and various stages of lockdown, this cross-sectional study of more than 900 adults in the UK notes the following in its introduction as something to build on: "Excessive screen time use has been shown to be associated with a range of negative mental health outcomes (Allen et al., 2019; Huang et al., 2020; Teychenne et al., 2015)" it says in the introduction, concluding that more is required in terms of a public health response.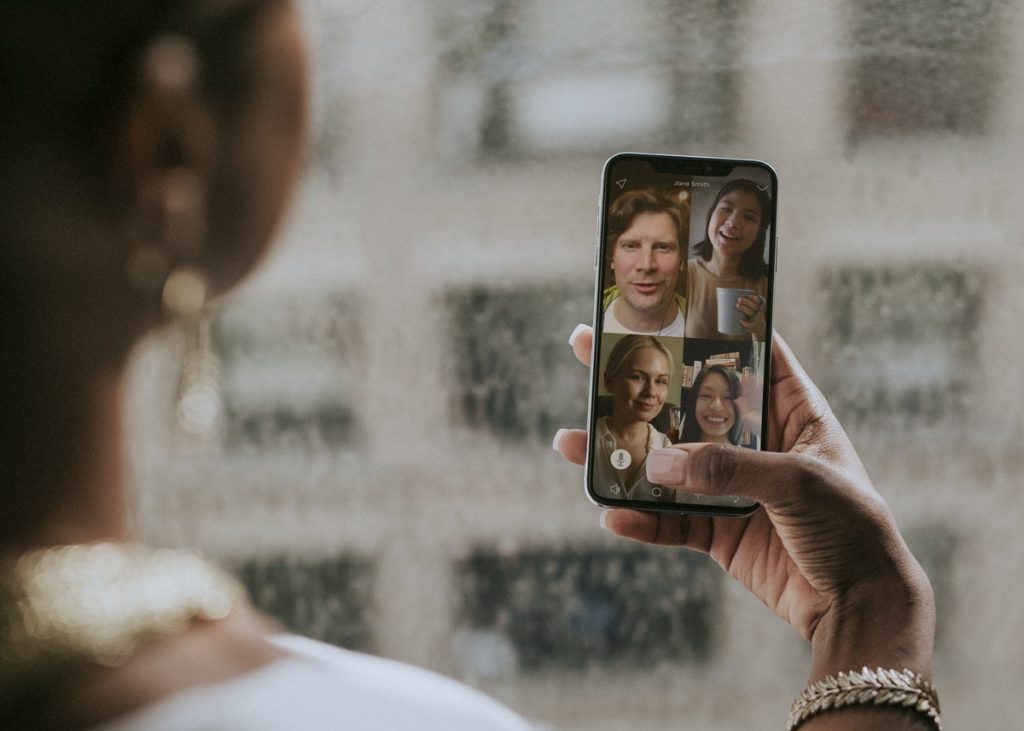 "In conclusion, public health responses to address screen use and promote good mental health during COVID-19 related social distancing measures are likely required." (Smith L, Jacob L, Trott M, et al. The association between screen time and mental health during COVID-19: A cross sectional study. Psychiatry Res. 2020;292:113333. doi:10.1016/j.psychres.2020.113333)
THE PANDEMIC
COVID-19 impacted use of digital devices colossally.  Children and youth had lowered physical activity levels, less outside time, higher sedentary behaviour (including leisure screen time) and more sleep during the coronavirus outbreak.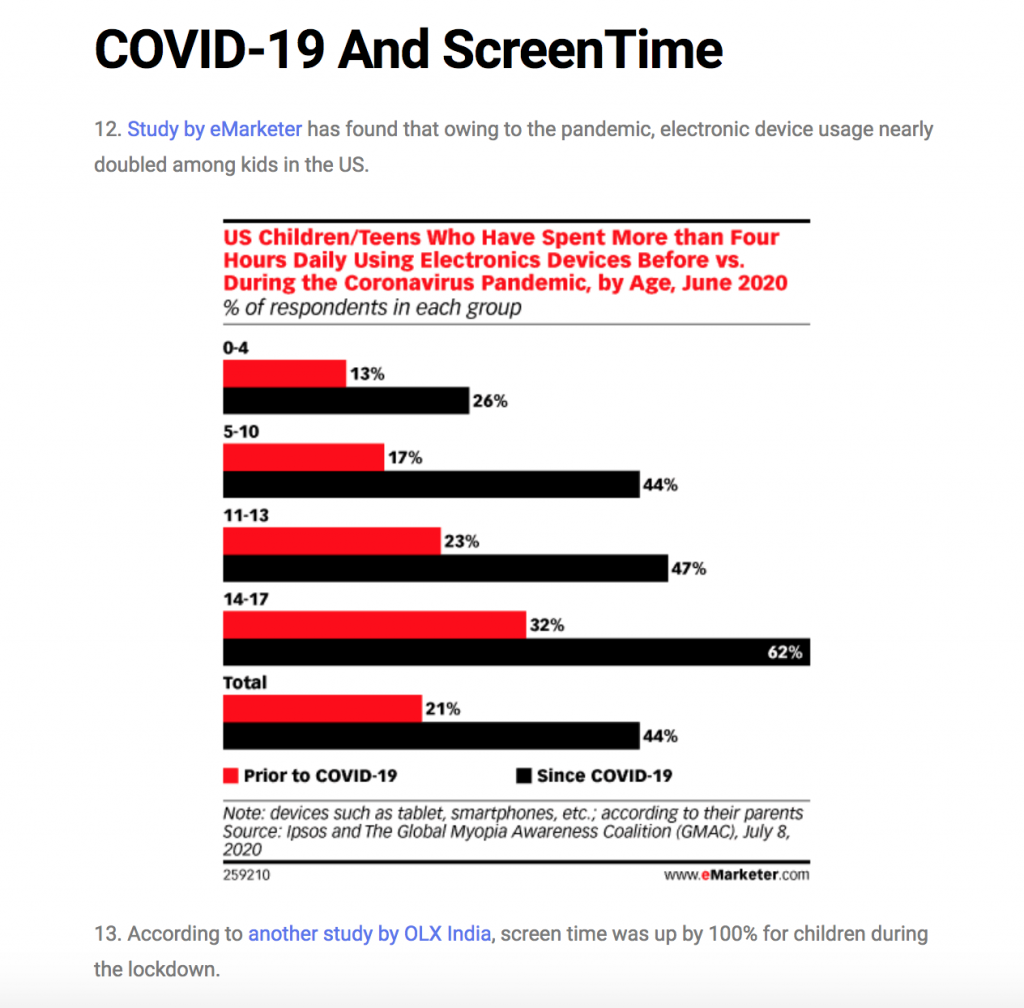 A 2020 report cites studies that show that "electronic device usage nearly doubled among kids in the US" and that "according to another study by OLX India, screen time was up by 100% for children during the lockdown." (Read more here)
Earlier, digital technology was a choice; it became a necessity during the lockdown. This is of course for those privileged enough to have access to smartphones and desktops or laptops with internet access. 
For this special series with The Health Collective, OFC asked a few students about their screen use during COVID-19. Ten students reported an increase in screen time as classes went online, of course, but so did social activities — they connected with their friends over Zoom, FaceTime or Whatsapp video calls. 
"Dating on Zoom was new but eventually we found ways to eat together, cook together and play games together," shared a 24-year-old respondent.  
However, these students also reported irritability, itchy eyes, body ache problems, lack of motivation and interest.
"I really miss going to college and I feel sad that graduation is now just going to be all about sitting in front of the phone," shared a graduating student. 
Three new graduates shared with us that they engaged in digital detox and were spending more time reading, cooking, playing games with family or exercising. Working youngsters shared with us that they spent increased time watching movies, show series, gaming or socialising online. They reported mixed feelings of staying preoccupied, as well as experiencing fatigue remaining glued to the screen. Nine respondents who identified as LGBTQ+ said that it's been even tougher in the pandemic, so they are spending more time on social media, because of unfriendly home environments and loneliness. (Though some respondents shared that social media has also exhausted them, so they have taken digital detox breaks.)
If you look at some media reports, there are negative consequences like a sudden increase in complaints of irritability without internet connectivity or smartphones, an inability to concentrate; absenteeism in online educational classes or work due to disturbed sleep cycle, even an increase in gambling, which makes it even more imperative for us to find a way to balance out our own screen time and behaviours.
Back in 2019, the World Health Organisation highlighted that increased screen time replaces healthy behaviours and habits like physical activity and sleep routine, and leads to potentially harmful effects such as reduced sleep or day-night reversal, headaches, neck pain, myopia, digital eye syndrome and cardiovascular risk factors such as obesity, high blood pressure, and insulin resistance due to increase in sedentary time. Negative consequences often result when digital use is impulsive, compulsive, unregulated or addictive. 
Building some limits to screen use can help us promote positive mental health. As OFC Programme Director for Mental Health I would recommend the following behavioural strategies to reduce negative effects of screen-time:
'Me time' without digital media: We all need to spend time by ourselves in a digital-free fashion
Take your eyes off the screen: Take your eyes off the screen every 30-45 minutes. Close eyes or take them away outside the window and look at the farthest option (without strain to eyes).
Splashing cold water on the face and eyes: Splashing cold water on the face and eyes every 2 hours is good practice to take a break off screen.
Monitor digital use: One can inculcate diurnal journaling habits to pen down digital use (how long and purpose of using digital devices) along with reflecting the emotions / feelings experienced during and after its usage; some people report feelings of guilt, anxious feelings or sadness.
Make screen time a part of conversation with peers and friends: If learning, socialising and, for now, confined to the screen, find new ways to remain active. Having a chat about screen time helps one to reinforce that it is important as well as it allows one to gain several perspectives around the same.
Purposive use of digital devices: An effective way to regulate digital technology use is to restrict the purposive use of multiple digital devices. For instance, laptops for study/work; tablets for reading purposes; smartphones for socialising. Should there be only one digital device, a time can be allotted for multiple purposes with adequate breaks in between. Digital devices can be productively used for recreational activities such as online workouts, yoga or other classes that promote physical activities to stay healthy at home.
Balance your online habits with offline activities to prevent fatigue and exhaustion.
Do you have any tips? Do share them with us right here or Tweet @healthcollectif
About the Author: Pragya Lodha is the Programme Director of Mental Health and a Clinical Psychologist at One Future Collective. One Future Collective is a feminist youth led not for profit nurturing radical kindness in people, communities and organisations.
ALSO READ: