Your Stories: What It's Like to Deal With an Anxiety Disorder
What does it feel like to have Anxiety? Is it any easier to talk to friends and loved ones about Anxiety these days, or has the popular use of the words anxiety and depression made things a bit more complicated? The Health Collective's Amrita Tripathi speaks to journalist and commentator Pragya Tiwari for a first-person account on living with Anxiety, getting help, and coming to terms with a commonly-misunderstood disorder, and what this also signifies in the age of Covid-19.
Please remember there is no one-size fits all road map, no quick fix or easy solution; our endeavour is to share as many accounts of lived experience as we can, with an India lens. You can reach out to a trained professional for help and advice if you have any concerns or feel you might be dealing with an Anxiety disorder.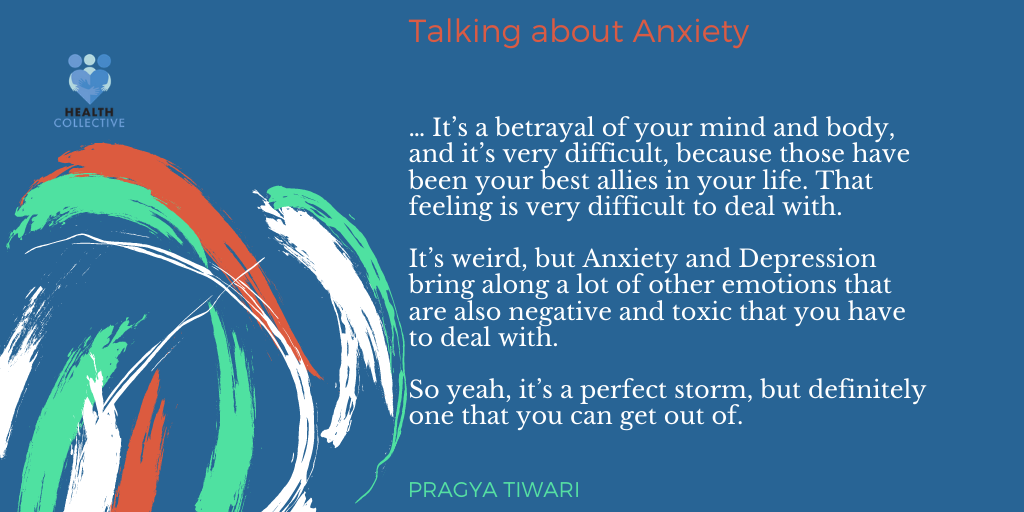 Do share your thoughts, comments and feedback. You can also write to us @healthcollectif
Feature Image: Eutah Mizushima on Unsplash