Is Therapy Meant for Everyone?
By Devanik Saha
Should we all seek therapy irrespective of our mental state? Is taking therapy an evidence of an illness? Can a mentally healthy person seek counselling? Would they benefit from talk therapy?
Over 50 million Indians have suffered from depression in their lifetime, according to a 2017 study by World Health Organization (WHO). And while most psychologists wouldn't want to put a number on it, one estimates that 4 in 5 people would benefit from therapy.
As part of the Health Collective's Understanding Therapy Series, Dr. Kamna Chhibber recently wrote an article Make the Most of Therapy — one particular point about how therapy is not just about the current crisis motivated me to delve deeper.
"Frequently people reach out to therapists when they find themselves in some untenable situation they just can't solve or cope with. This can be helpful in the short term but what is most beneficial is to continue with therapy for the long term. This allows you to develop the skills and the emotional balance to be able to tide over situations yourself so you don't require help in the future," Chhibber writes.
These lines piqued my interest, as I am myself taking therapy…(more on that later).
So when do most people land up at a therapist's office? It is usually at time of acute distress, i.e. a crisis.  
A 24-year-old Civil Services aspirant, Neha Gupta*, tells The Health Collective, "I started taking therapy due to multiple issues in my life — rejections…major differences with family, and low self-confidence. I spent (hours) crying, which affected my relationships."

She's not alone.
"In my experience, it is the truth that people only come to take therapy when the situation is at a severe level and they are at their worst. In my 15 years of being in the mental health space, I have never come across anyone who wants to self analyse themselves", says Meera Haran Alva, a Bangalore-based consultant psychologist and psychotherapist.
"However, if you look at the history of psychotherapy and mental health, earlier, the very rich/elite class of people used to take the services of psychologists and mental health experts to self-reflect and analyse, often as a pastime. They wanted to explore their past, childhood or marriages to better know themselves," she tells The Health Collective.
It's that understanding that analysis and reflection on your past behaviour can help you in the future, that makes therapy such a powerful tool.

After even just a few weeks of therapy, Gupta believes that she has more clarity about her life, and plans to continue seeing her therapist, at least for now. "I don't think I am 'cured' but I have some understanding of why what is happening is happening. It still hasn't become easier to talk to myself and reason it out when things spin out of control, but at least I can analyse it post-facto and be kind to myself instead of feeling guilty about acting a certain way. I don't know if it's possible but in the future, with the help of therapy, I want to be more in control of my emotions and have a go-to guide ready for different triggers," she tells The Health Collective.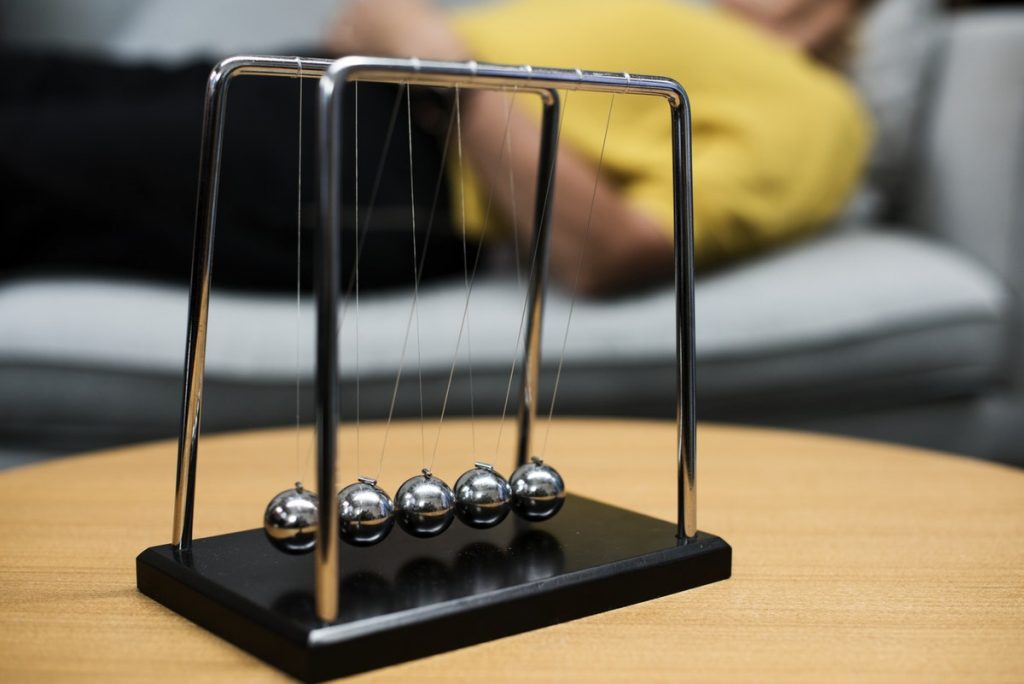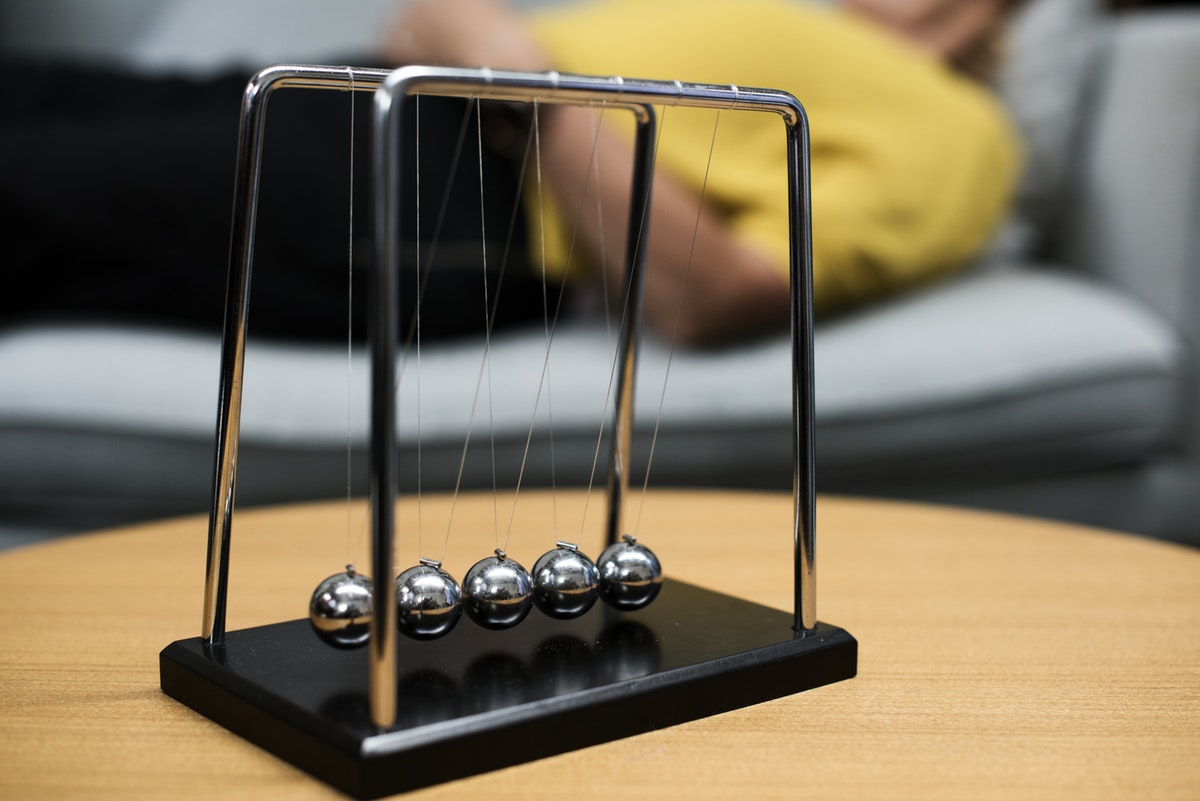 BENEFITS OF THERAPY
Pooja Singh*, who works in the education space, started therapy because of problems in her marriage. She had reached a point where she felt she was not able to sort them out without intervention. Four months on, she and her husband are still in couples counselling.
"It has helped us and me tremendously," she tells The Health Collective. "(It) gave a voice to a lot that was going on but we could not recognise…(and) pushed us to work through questions that we were trying to avoid."
With therapy, there is no short cut, and often no easy answers.
Delhi-based Pradeep Marwaha is the 61 year old vice-president of an education NGO. Diagnosed with bipolar disorder, he has been on medication and seeing a therapist (albeit irregularly) for 20-odd years. Nowadays, it's mainly phone counselling.
"I get to talk over the phone and during very rare visits — mostly about updates on (my) condition and regarding medication," he tells The Health Collective. "The therapy made me understand that I was personally (not) at fault since it (bipolar disorder) was to do with chemical imbalances."
He does make it a point to touch upon an issue that he faces, which others might also relate to. "The sessions lacked a personal approach since there is generally very limited time," he says.
Time is a factor — with most sessions pegged at an hour, and waiting lists to see many of the renowned experts in each city fairly long. The acute shortage of trained professionals in India is also not helping matters.
Nonetheless, help is available. And somehow seems increasingly important, as my own therapist avers.
Reach out for Help: HELPLINES
"I see the role of psychotherapy increasing day by day. From my own clinical practice with clients, I have come to understand that day to day stresses make them function on a very surface level, i.e. people tend to become very reactive or very controlled in situations hardly aware of inner dynamics of their reactions which often gives them unsatisfactory outcomes in terms of their personal and professional lives," says Garima Garg, a clinical psychologist in Delhi. "This draws a need of a competent psychotherapist who can help them see their unconscious patterns of coping in relationships and help them to bring conscious changes in their lives."
From her personal experience, Gupta agrees.
"If people can access therapy, they definitely should. It's sad that even after so much conversation around mental health, too many people from even our generation think seeing a shrink is something to be ashamed of, and try to talk their friends/partners out of it," she says. "And parents need to be targeted and sensitised too. They should be told to look for signs in their child's behaviour and seek professional help (where required)."
However, it is easier said than done.
As Marwaha says, "I guess for this kind of issue a person will look for therapy only after they understand what it is. And folks can go on suffering without realising what is causing it. For general stress etc, it would be very nice if our education system included some aspects of…awareness on these issues… like on depression."
We have a long way to go, though, even in urban India, and not least because of stigma around mental health.  
"As a psychotherapist, I advise that as a human, you do need that support/help while taking tough decisions about marriage, career, and life in general," says Alva. "I wish I had more support when I became a mother as it was a exhausting process. If  had taken help during that period, the overall situation would have been better for me."
MY JOURNEY WITH THERAPY
A couple of months ago, I was facing mild depression over a certain professional endeavour which I wasn't able to achieve despite repeated attempts. During the course of therapy — about four to five weeks in — I was able to make a breakthrough and it felt like the depression had vanished.
Tempting though it might have been to leave then, I realised that the 'disappearance' of my depression was temporary and leaving therapy midway would mean just postponing the analysis of the real causes of the depression. I decided to continue my therapy, try to get in-depth insights about my behaviour with the help of a professional, and build my mental health skills so that I can tackle any future situation with utmost confidence.
There's a major value — and comfort — in that.
"The situations we want to avoid in our lives, are looked at more closely (for healing to take place) in a much safer non-threatening environment created by (the) therapist, that brings long lasting transformation in our attitudes, perceptions, beliefs, emotions and behaviours. One has to go through the process to understand its value," says Garg.
(*Name changed on request)
Disclaimer: Views expressed are personal. The Health Collective cannot substitute for expert advice from a trained professional.
Feature Image Credit: Photo by Nik Shuliahin on Unsplash