Let's Talk: Celebrating 6 Years of The Health Collective
We're so excited to be able to convene in person after aeons; looking forward to seeing some of you IRL in Delhi this coming weekend. Join us for some amazing conversations with some amazing folks, and have your say as we intend to #PasstheMic around. We'll record (permissions of all speakers pending) and share with those who can't be there in person. Thank you for a fantastic 6 years, and here's to many more.
Entry is free but registration is required. Masks will be required.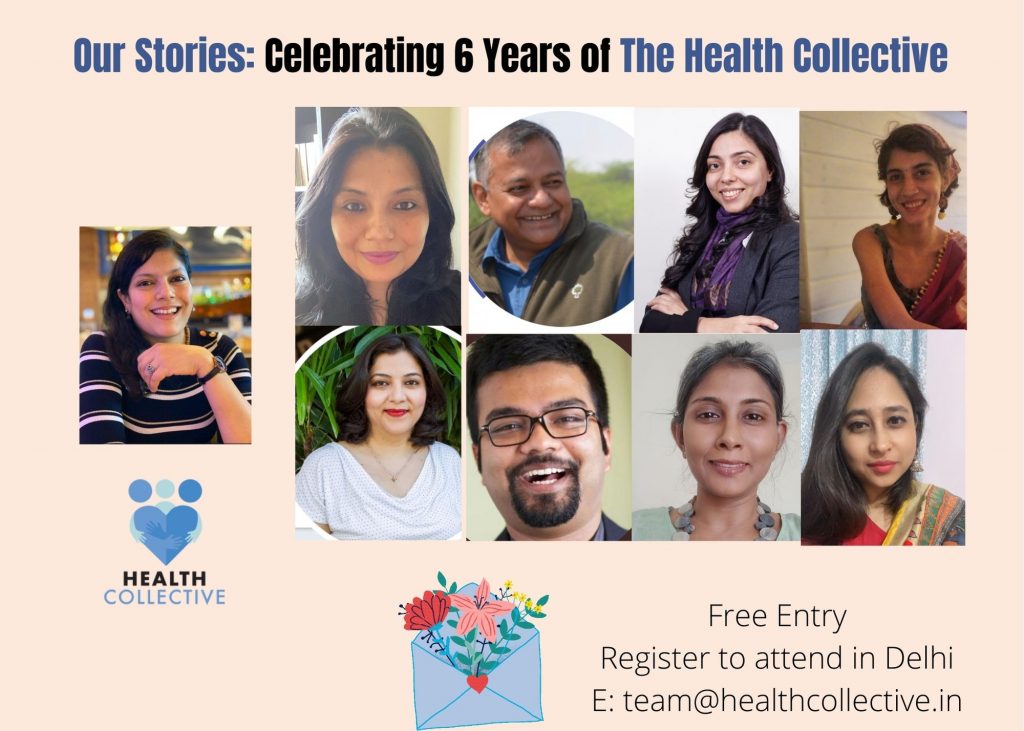 ALSO READ: What is The Health Collective