A Newsletter and Six Questions for you, The Health Collective Readers
Hope you are staying well in these unprecedented times. Do take care of yourselves. Wanted to share our latest newsletter which has some of our Covid-19 related posts, which you of course can read right here as well!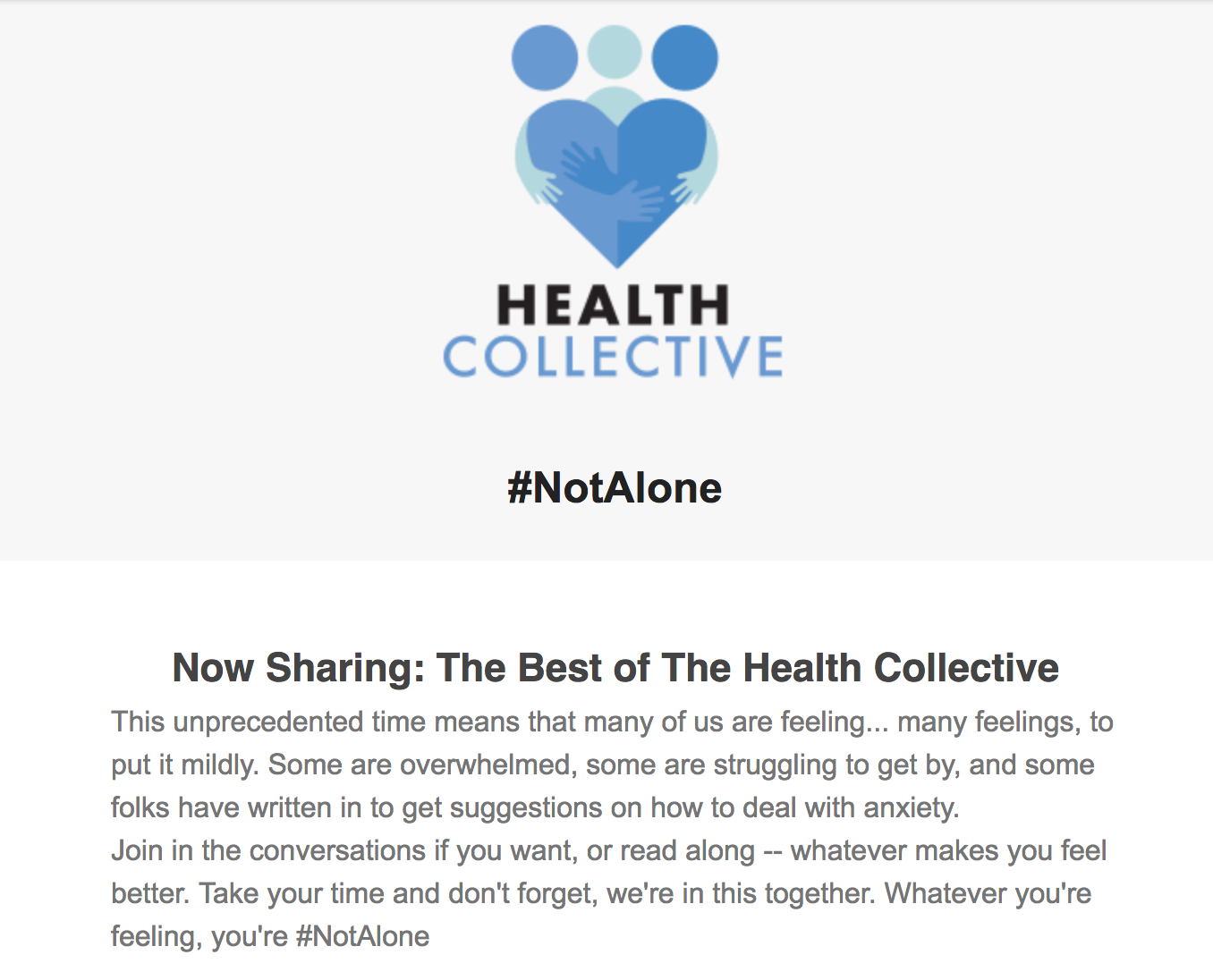 Do take a look and also if you can take a few minutes to answer 6 Questions for us, that would be fab.
In your own time! It's to set up a feedback loop and also you know, get some honest-to-goodness criticism or validation or anything in between. *You can also email team[at]healthcollective[dot]in or share your comments right here
Thanks and stay well!
Feature Image by Chris Ensey on Unsplash