YouthBol: What's the Health Wishlist for 1 Lakh Young Indians?
YouthBol, a campaign launched last September by the Centre for Catalysing Change and its partner USAID's Maternal Child Survival Plan Project, released findings from a poll that reached more than 1 lakh young Indians. The idea was to find out what Young India's priorities are when it comes to health and well-being.
Their press release specifies that the poll reached out to 1,10,092 people across three age groups (10-14, 15-19 and 20-24) in 27 states and 4 Union Territories, via field as well as online outreach.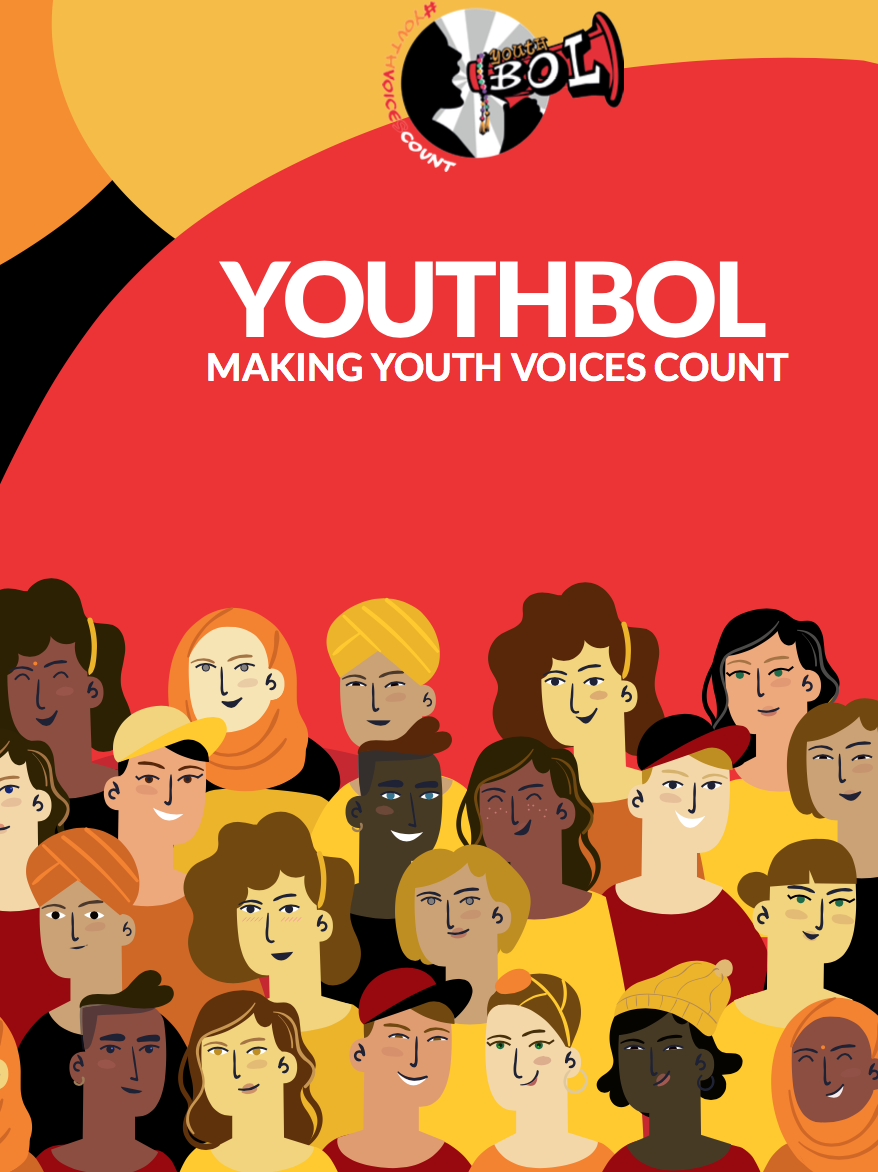 Key findings, quoting from their press release:
In percentage terms, 10-24 year olds in India – indicate the YouthBol results – have two key concerns that preoccupy them: health and in-school services. Thirty six percent of the over one lakh respondents said health was their top priority, while 26% laid emphasis on in-school facilities.
Under the broad category of health-related responses, the most strident demand that YouthBol has thrown up has been for information (and action) on prevention of substance abuse.
Many young women polled by YouthBol ranked access to information and care on menstruation, menstrual pain management, and menstrual hygiene and products at the top of their wish-list
… For the oldest age group (20-24 years), information on and access to contraceptive methods and family planning services emerged as a key priority. This demand was also the highest among YouthBol respondents who were married
Mental health-related information and services is also a priority theme. YouthBol indicates that young people want information on how to cope with academic pressure and stress, peer-pressure and bullying. They also want better access to non-judgemental, confidential, and affordable mental health services
For young people who stated they were in relationships, obtaining more information on sexual attraction, love and relationships emerged as a strong priority.
For more information, pl visit http://www.c3india.org/youthbolfindings
Disclaimer: Views expressed are not by The Health Collective. The Health Collective cannot and does not claim to substitute for expert advice from trained mental health professionals.